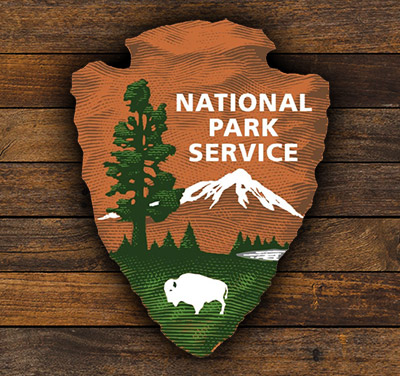 ST. STEPHENS CHURCH, VA: The Rappahannock Tribe of Virginia has received a grant award through the Tribal Heritage grant program, funded by the Historic Preservation Fund and administered by the National Park Service, Department of the Interior. The grant will support the rehabilitation and repurposing of the Chief Otho S. and Susie P. Nelson House to provide space for public educational programs.
Located east of Indian Neck in Tidewater Virginia, the Nelson House, which functioned in the 20th century as the Tribal Center, is significant for the role it played during the Tribe's period of cultural revitalization, the almost 100 year-long effort to secure state and Federal recognition (begun in 1921 and obtained in 2018), and the struggle to challenge Virginia's racial laws eliminating Indian identity (1924 Racial Identity Act).
The house was the home of Chief Otho S. Nelson (served 1924-1967) and his wife, Susie, the tribal secretary for the Rappahannock Tribe. His son, Chief Captain Nelson, also lived in the house. Meetings of the Tribe and tribal council took place in the house and Mrs. Nelson operated a school for Indian children and an apothecary, the latter serving both her Indian and non-native neighbors.
The Rappahannock Tribe acquired the Chief Nelson House in 1999 with the intention of rehabilitating the structure. In August 2019, with support from the National Park Service's Under-Represented.
Click Here for the full press release (PDF) and information from the National Park Service